2022 PHENOM 150 - BOYS CALIFORNIA
Camp Details You Must Know!
Date of event: July 28-31, 2022
Accepting Grades: 2026 (rising 9th), 2025 (rising 10th), 2024 (rising 11th), 2023 (rising 12th) and 2022 (Unsigned Seniors)
Tuition: $545 registration fee includes National Camp participation, 6 competitive games, detailed written player evaluation, complete set of uniforms (custom reversible shorts and jersey), coverage by national scouting services, also unlimited Gatorade products during the event.
Payment Schedule- Camp Fees are Non-Refundable
It is the responsibility of each Phenom Parent or guardian to have their participants payments into the Phenom Basketball Office (either by mail or online) 30 days prior to the event:
To provide for a successful camp, all these measures must be taken into consideration. Thank you for your cooperation.
Transportation: If you are flying, plan to arrive the Thursday prior to camp. San Diego International Airport is located 17 miles (25 minutes) south of Alliant University.
Registration: Only players invited by Jr Phenom Regional Camp Board of Directors or National Office may attend.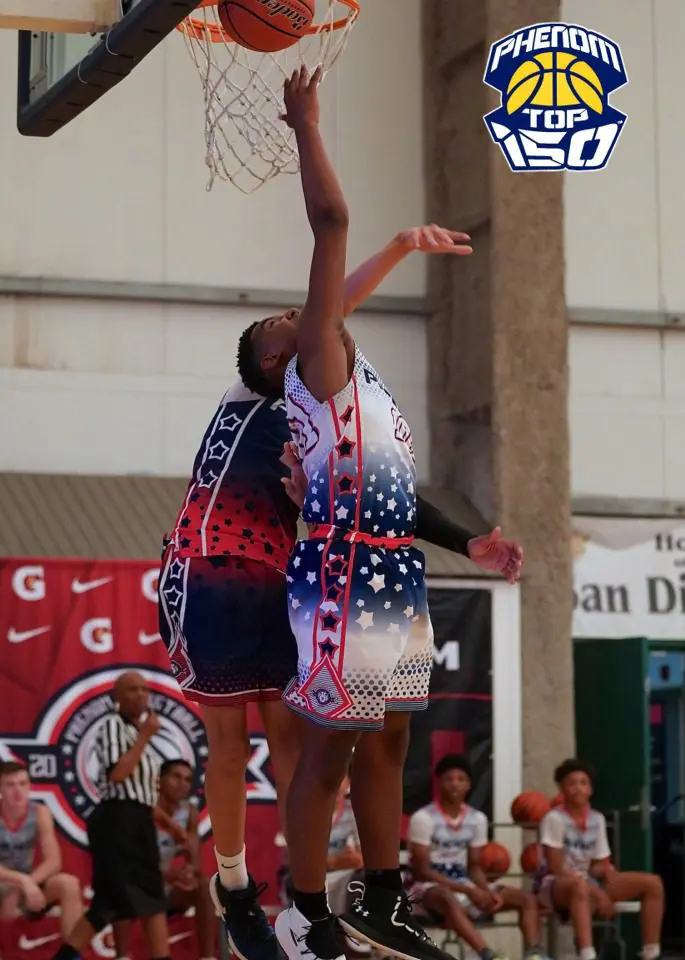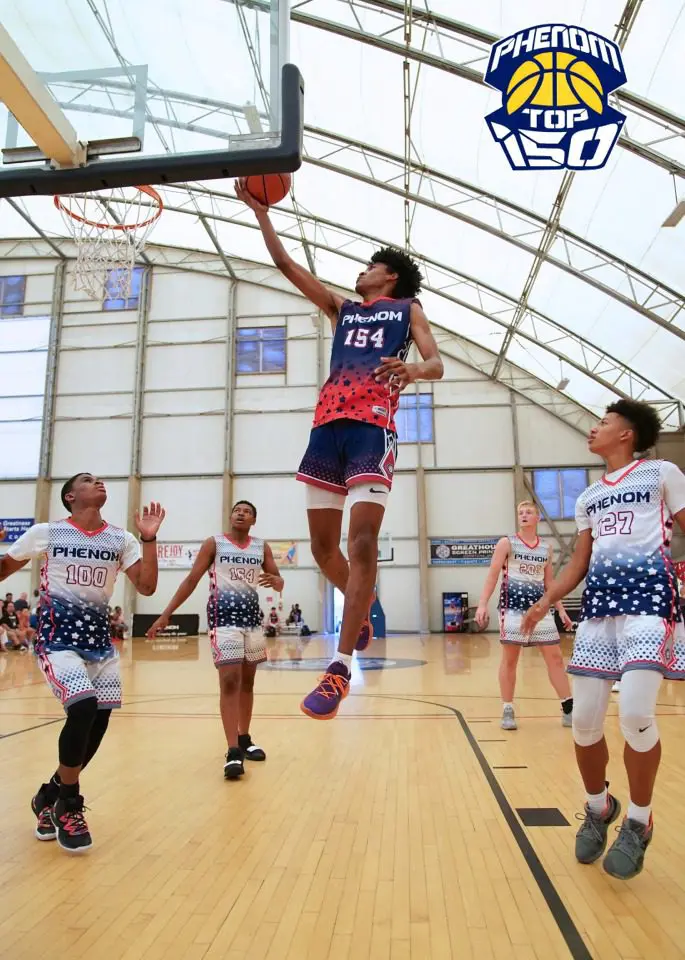 Each year the competition to win basketball scholarships at every level becomes more intense. Every legitimate means of gaining an edge toward securing education and the opportunity to play at the college level is an investment in your future.
Only a handful of players win D-1 scholarships each year. It is a difficult jump from high school to college in any sport. Basketball is the most limited in terms of scholarships available.
Colleges now recruit not only nationally but internationally, so the pool of athletes searching for scholarships continues to grow. Using NCAA figures from their own "participation rate," study and "probability of competing beyond high school," the NCAA estimates that 2.9% of HS seniors will compete at some level in college.
If our students/athletes get the message sooner rather than later about the numbers, they can positively affect what they have some control over. The keys are academics, skills training, and nutrition. Winning a college scholarship is not just about ability. The quality of effort expended can and will improve your odds of success.
(Registration, Uniform pick-up, Schedule, Team assignments, National Camp Store)