HOTEL BOOKING INFORMATION
Available from Monday, July 25, 2022, to Tuesday, August 2, 2022
Welcome to the PHENOM BASKETBALL CAMP,
*Hold your room with no payment until the day of check-in*
Although some of you may be familiar with the PHENOM BASKETBALL CAMP and the three-day weekend full of excitement, we want to make sure you enjoy it as much as last time. For all the newbies, we want to make this a memorable event, so we are giving you information to prepare you for what is to come.
The host hotel is the place where the Phenom families will stay on Thursday for the 2022 PHENOM BASKETBALL CAMP. You will pick up your uniform, team name and other information to prepare you for the camp Friday. The host hotel name, address and link will be listed below for your convenience. Please be advised that these are very popular dates in San Diego and rooms will go fast. The hotel is in very close proximity to the camp Gym.
In July 2021, the city had incredible record occupancies, with most rates well over $250, thus securing your guest room ASAP, within the group block, is important. You will be able to secure with a credit card and it will not be charged until you arrive.
Please contact the hotel or click on the link for more information on the PHENOM BASKETBALL CAMP host hotel for the 2022 year. We cannot wait to see everyone there and of course all our returnees. Have a great day.
Here's the reservation link for all Phenom guests to make reservations:
Link is also found under the camp tab on www.phenomamerica.com  (Hotel Venue)
You will find the information for your online reservation link below. If you have questions or need help with the link, please do not hesitate to ask. We appreciate your business and look forward to a successful event.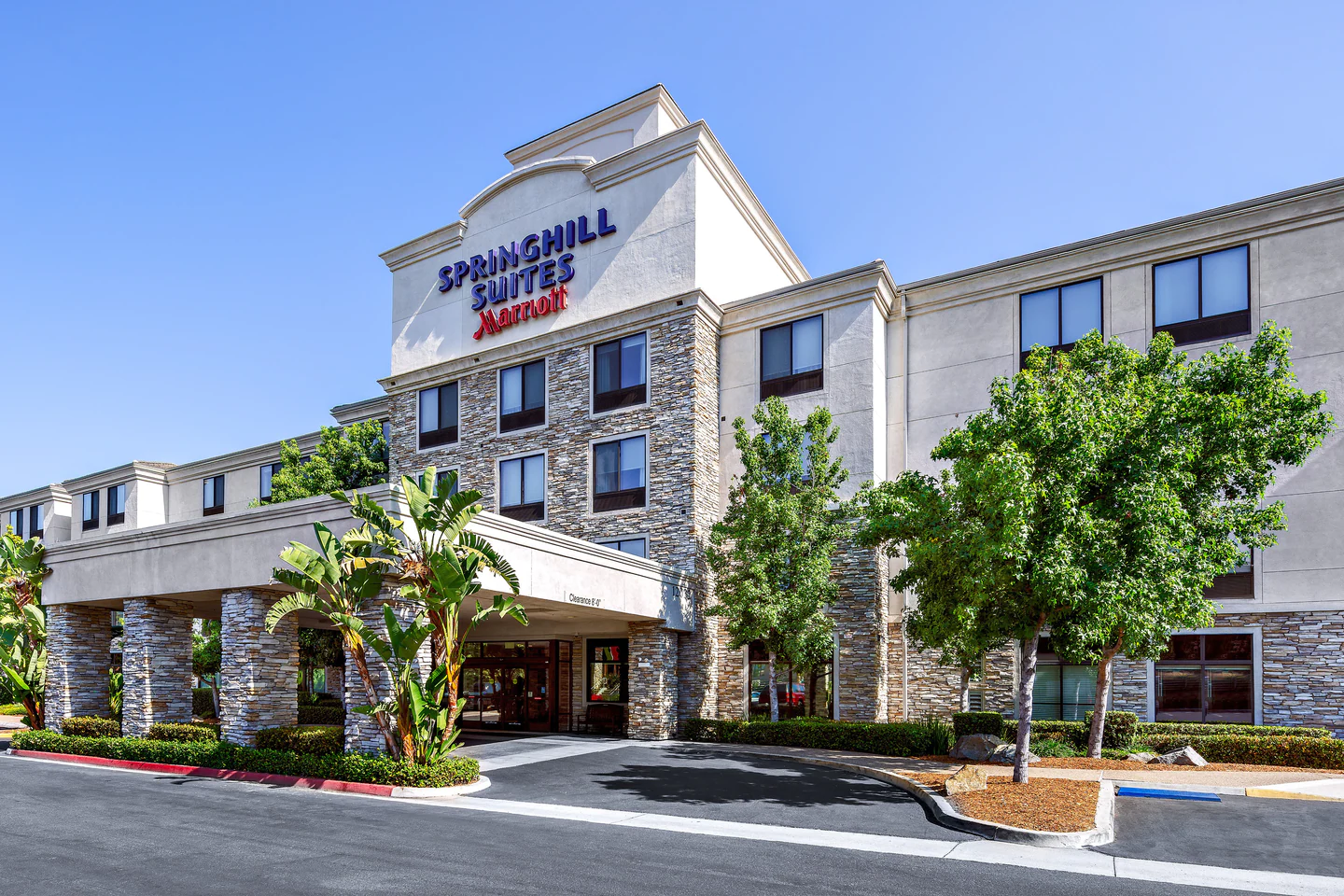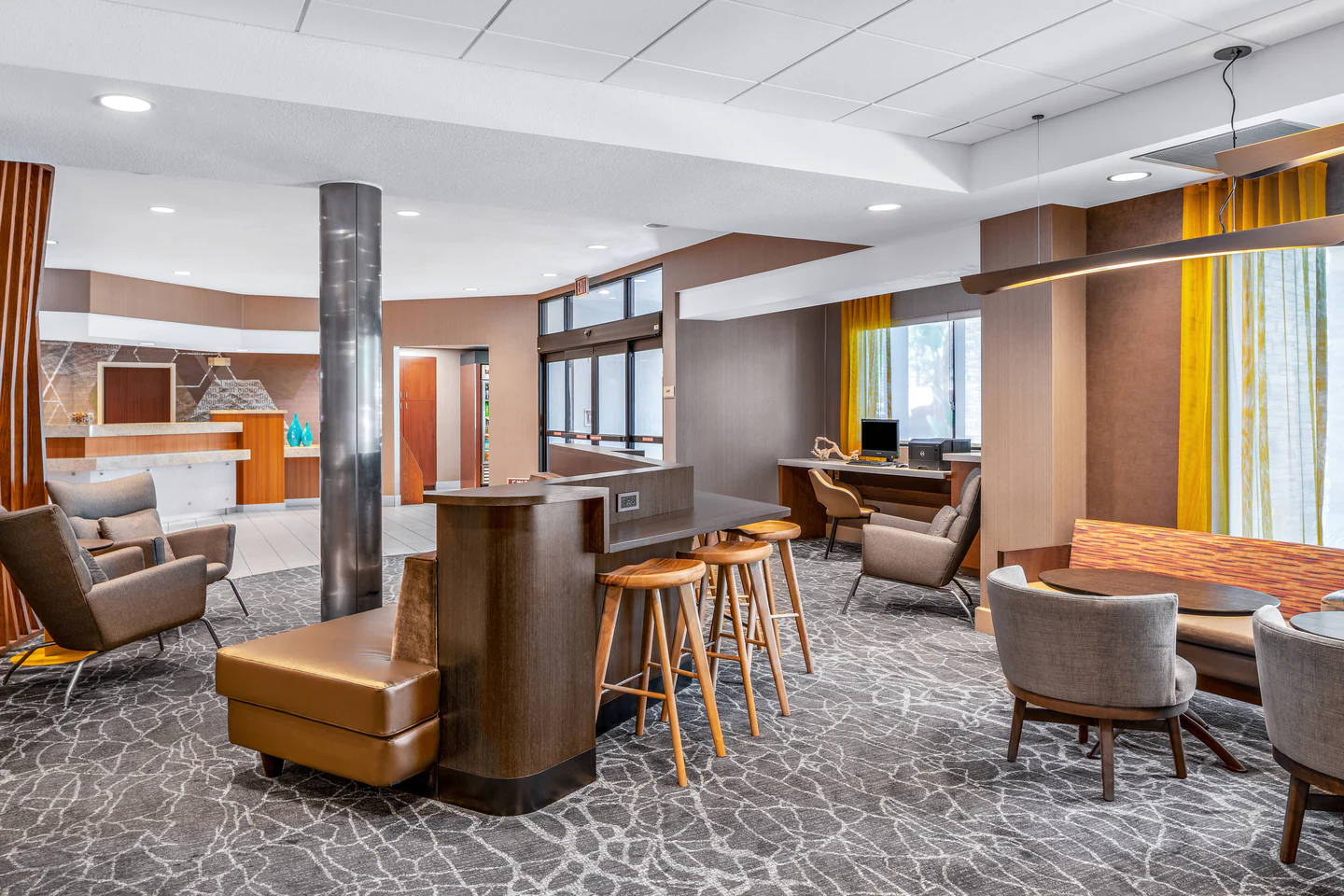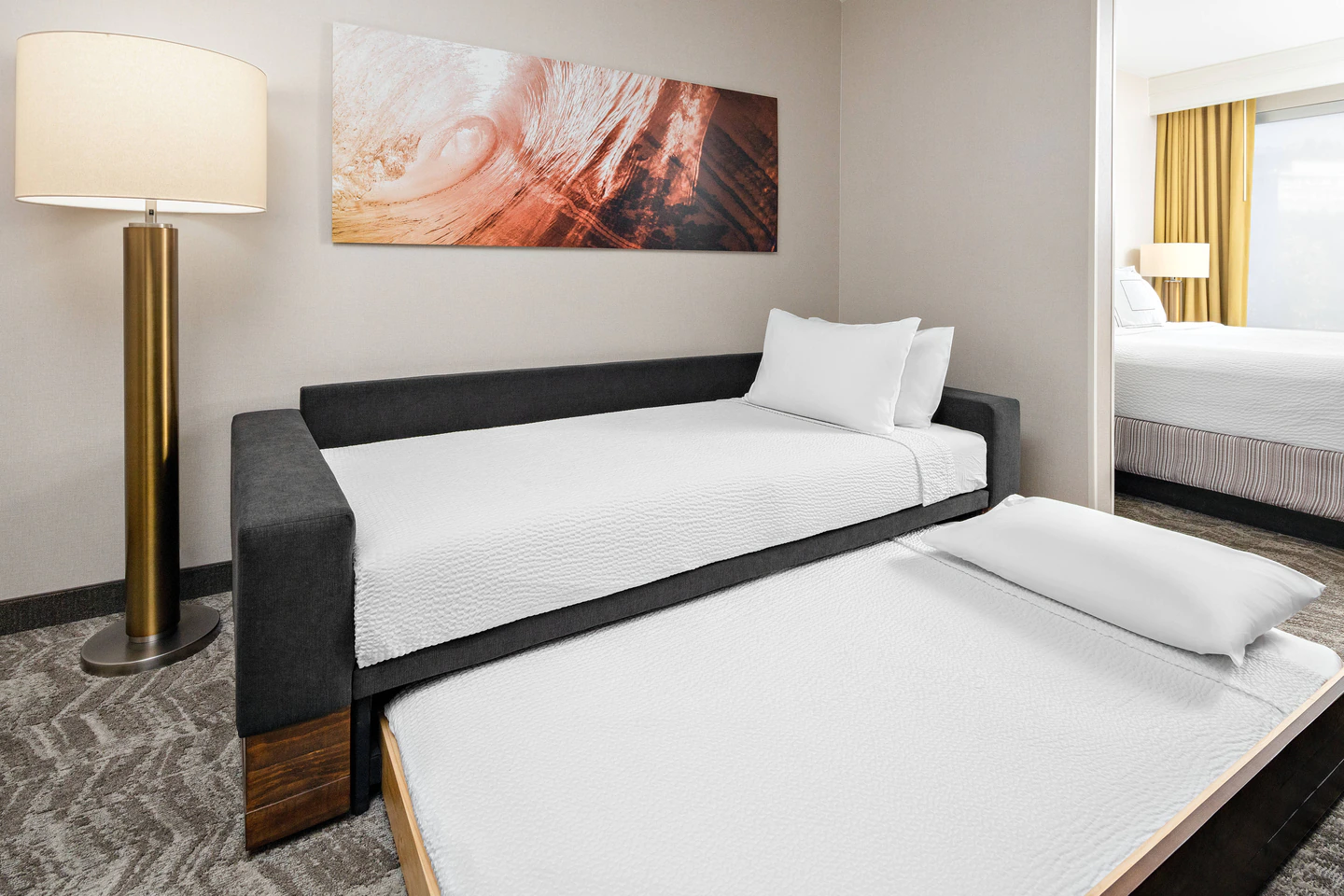 Rooms Available: (Sold Out)

Recommended Hotel 
Springhill Suites Marriott 
12032 Scripps Highlands 
San Diego, California 92131