2023 PHENOM CAMP - BOYS CLEARWATER, FLORIDA
REASONS YOU SHOULD ATTEND
BOYS PHENOM CAMP
Date of Event:  August 19th and 20th 2023 (Saturday 9:00am - 5:00pm and Sunday 9:00am - 4:00pm)
Accepting Grades: 2023 (Current 12th), 2024 (Rising 12th), 2025 (Rising 11th), 2026 (Rising 10th), 2027 (Rising 9th), 2028 (Rising 8th), 2029 (Rising 7th), 2030 (Rising 6th), 2031 (Rising 5th), 2032 (Rising 4th), and 2033 (Rising 3rd)
Location: Countryside Recreation Center
2640 Sabal Springs Drive Clearwater, Florida 33761
Admission:
$12.00 Adult daily and $20 Adult weekend pass
$9.00 Youth daily and $15 Youth weekend pass
* 7 and under is admitted in free
Tuition: $199.00 Registration Fee includes uniform, reversible jersey and shorts. Registration fee also includes regional camp participation, competitive games, written player evaluation, complete set of uniforms (reversible jersey and shorts), and competing for a national camp invitation.
Payment Schedule- Camp Fees are Non-Refundable
To provide for a successful camp, all these measures must be taken into consideration. Thank you for your cooperation.
Registration: Only players invited by Jr Phenom Regional Camp Board of Directors or National Office may attend.
CAMP DETAILS YOU MUST KNOW!
Accepting Grades: 2023 (Current 12th), 2024 (Rising 12th), 2025 (Rising 11th), 2026 (Rising 10th), 2027 (Rising 9th), 2028 (Rising 8th), 2029 (Rising 7th), 2030 (Rising 6th), 2031 (Rising 5th), 2032 (Rising 4th), and 2033 (Rising 3rd)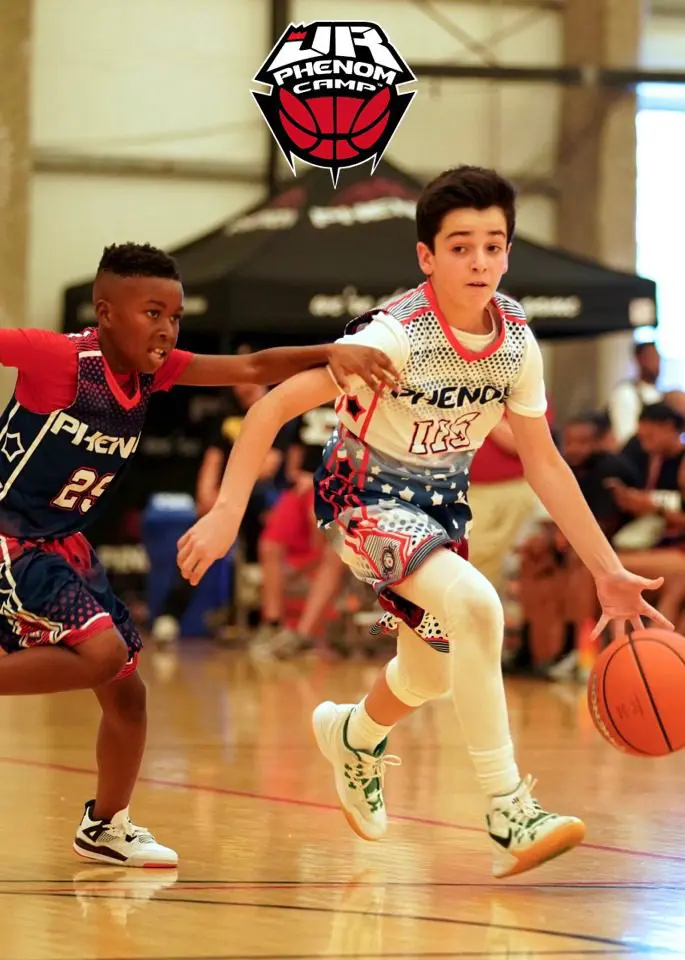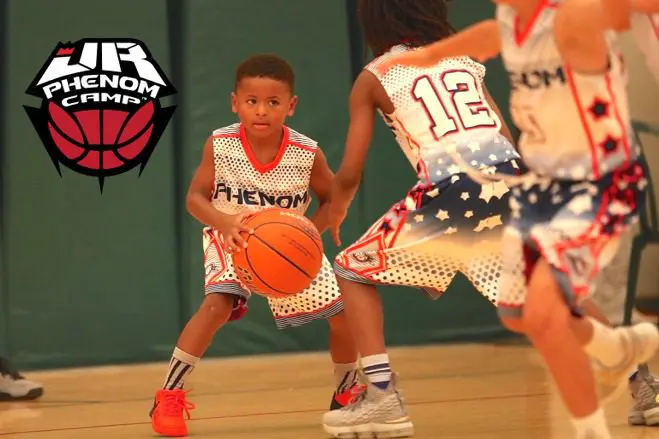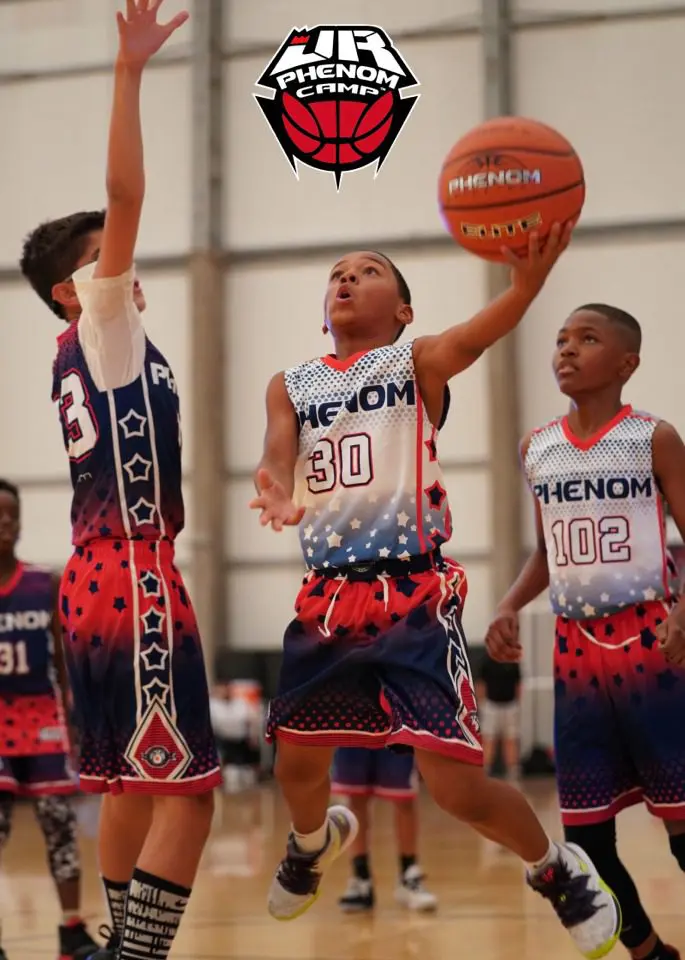 (Registration, Uniform pick-up, Schedule, Team assignments, Camp Store)