2023 JR PHENOM - BOYS AND GIRLS LOUISIANA, NEW ORLEANS
REASONS YOU SHOULD ATTEND
BOYS AND GIRLS JR PHENOM
Date of Event:
May 20-21, 2023
Camp Times:
9:00am - 5:00pm
Accepting Grades:
2027 (Rising 9th), 2028 (Rising 8th), 2029 (Rising 7th), 2030 (Rising 6th), 2031 (Rising 5th), 2032 (Rising 4th)and 2033 (Rising 3rd)
Location:
Metairie Park Country Day High School
200 Iona Street Metairie, Louisiana 70005
Tuition:
$199.00 Registration Fee includes uniform, reversible jersey and shorts. Registration fee also includes regional camp participation, competitive games, written player evaluation, complete set of uniforms (reversible jersey and shorts), and competing for a national camp invitation.
Payment Schedule- Camp Fees are Non-Refundable
It is the responsibility of each Phenom Parent or guardian to have their participants payments into the Phenom Basketball Office (either by mail or online) 30 days prior to the event:
To provide for a successful camp, all these measures must be taken into consideration. Thank you for your cooperation.
CAMP DETAILS YOU MUST KNOW!
Accepting Grades:
2027 (Rising 9th), 2028 (Rising 8th), 2029 (Rising 7th), 2030 (Rising 6th), 2031 (Rising 5th), 2032 (Rising 4th)and 2033 (Rising 3rd)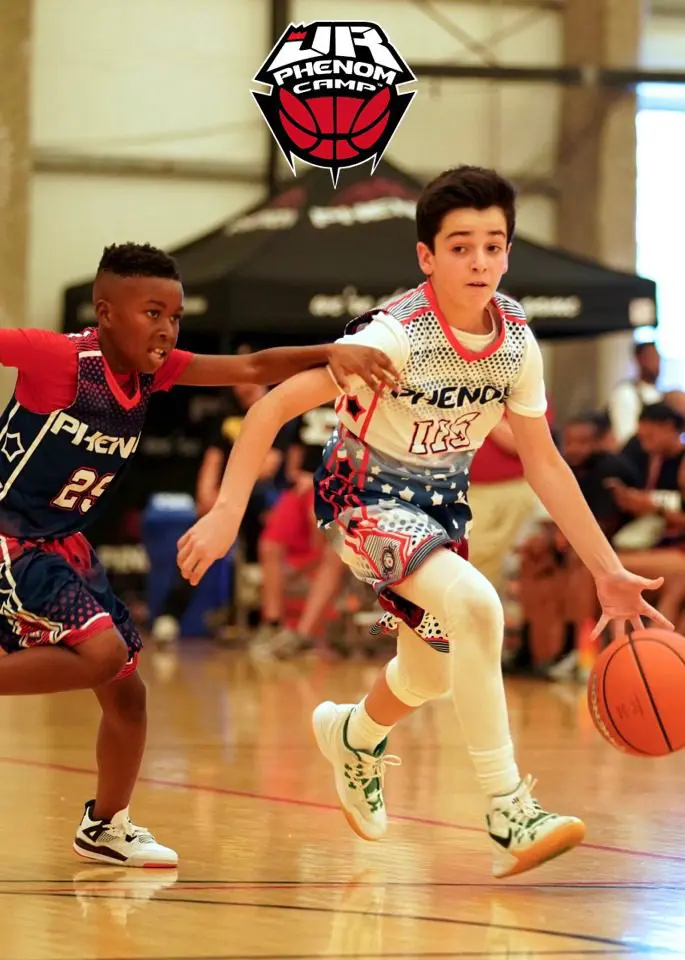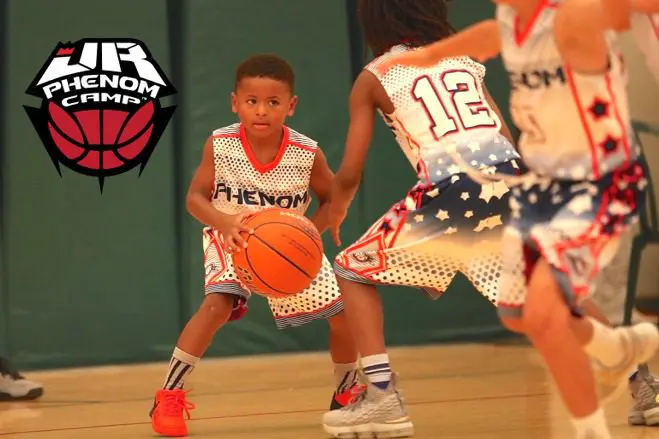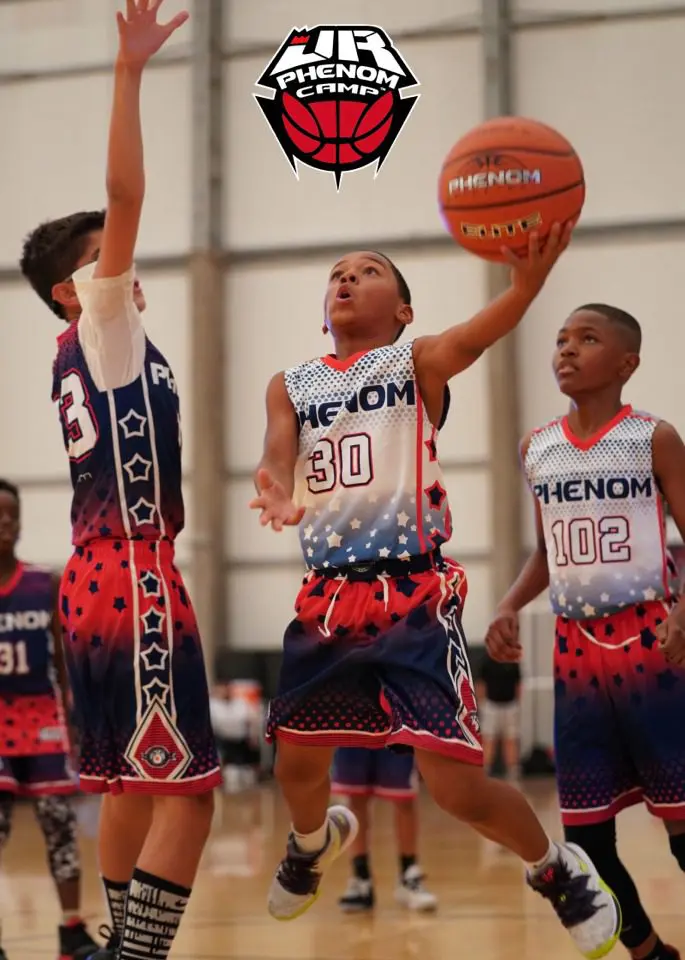 (Registration, Uniform pick-up, Schedule, Team assignments, Camp Store)