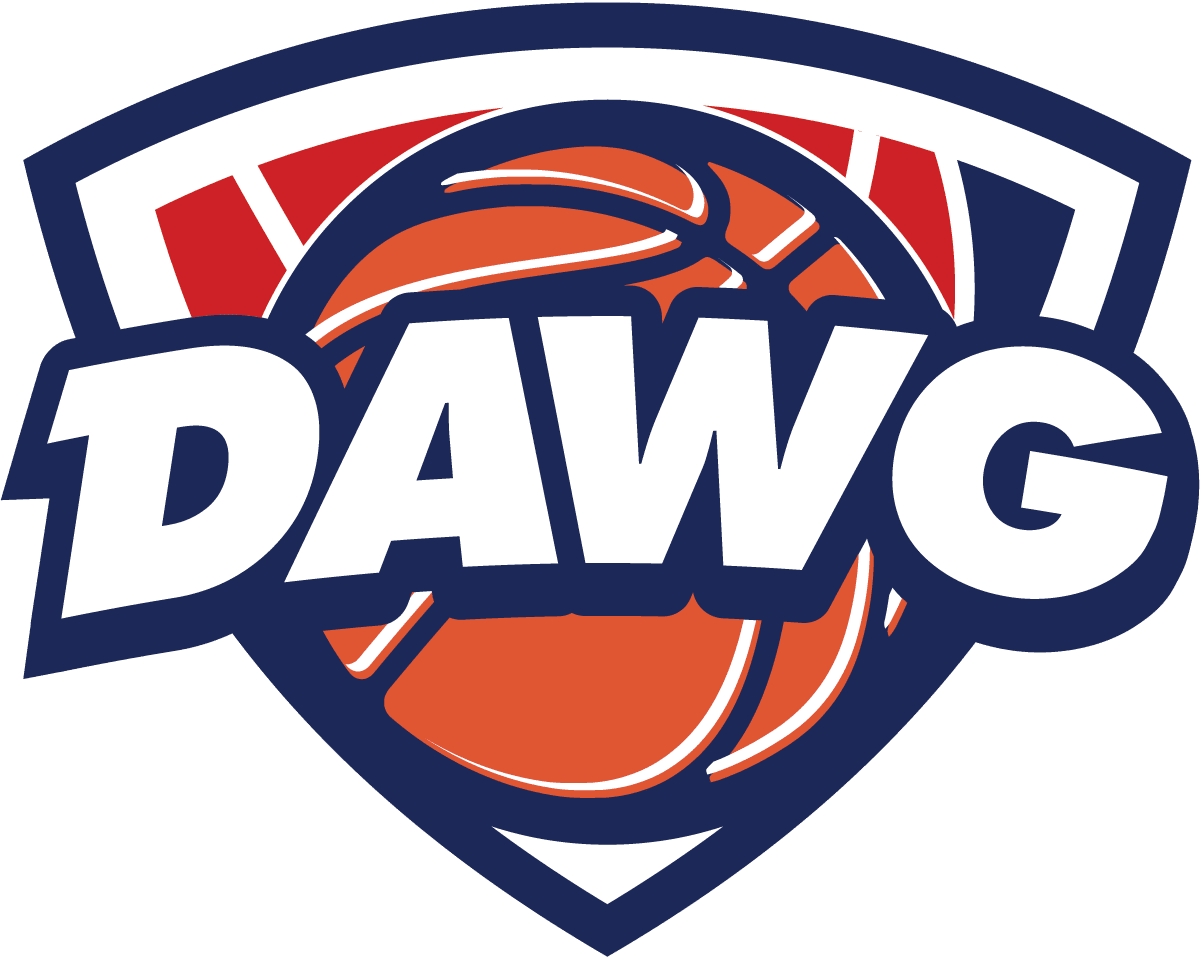 Ball Dawgs is a Las Vegas based Media Company that focuses on Basketball content. We aim to give talented players exposure, as well as provide high quality entertainment.
While working with all different levels (including Middle School, High School, College, Amateur, & Professional players), both Male & Female, Ball Dawgs is striving to become the new standard for the Basketball Community, World Wide.
Below are samples of Ball Dawgs work; Phenom is excited for the Ball Dawg team to take on our videograghy.